Get to Know Your Vitamin A
Vitamin A—the skin care ingredient that beauty editors, dermatologists, and know-it-all friends have been touting for years. You've probably heard about vitamin A, but might not understand exactly what this magical ingredient is or what it can do for your skin. It's is an antiaging wonder that improves skin thickness, elasticity, skin texture, fades pigmentation, promotes cell turnover and significantly reduces wrinkles.
Retinol, retinaldehyde and retinoic acid belong to the class of ingredients known as retinoids, which are vitamin A derivatives. Of all the retinoids, retinoic acid (AKA Tretinoin Or Retin-A) is the only retinoid in its pure form that the skin can actually utilize. The retinoids that are most commonly found in over-the-counter products—retinol and retinaldehyde—have to be converted into retinoic acid before they can be used by the skin. The fewer conversions a retinoid has to go through to become retinoic acid, the more potent the retinoid.
So which retinoid is right for you?
Retinol, the most popular over-the-counter retinoid, goes through two conversions before becoming retinoic acid. Studies show that retinol and retinoic acid produce similar results—but it may take a little longer to see the results when using retinol. Studies also show that retinol is 10 to 20 times less potent than retinoic acid. Because of this, retinol is gentler on the skin and doesn't usually produce the harsh side effects that can be present when using retinoic acid.
Most Popular

Sold over-the-counter

Produces results similar to those produced by retinoic acid

Less potent than retinoic acid

Gentler than retinoic acid with less side effects
Some of our faves: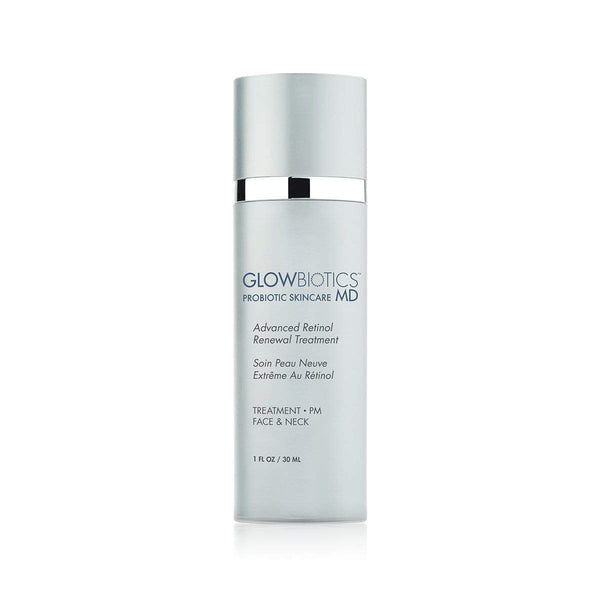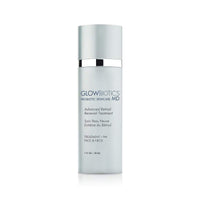 Glowbiotics MD Advanced Retinol Renewal Treatment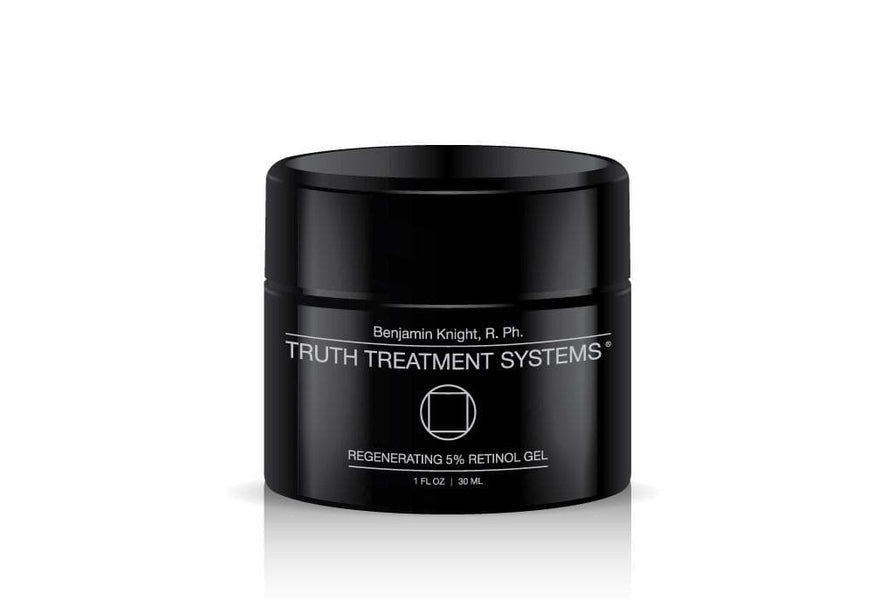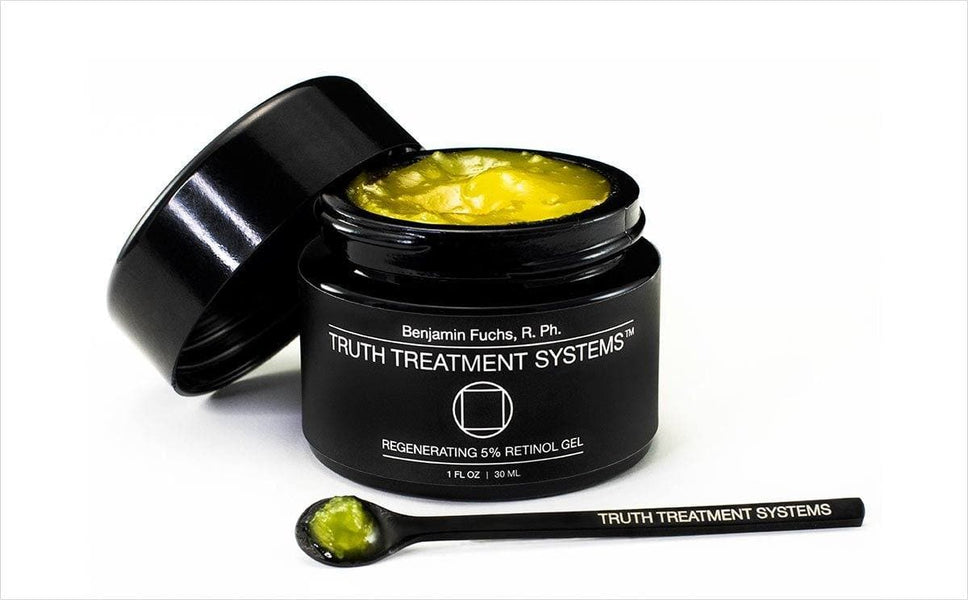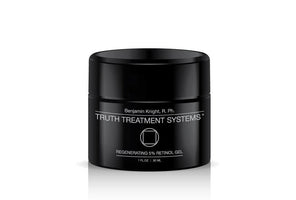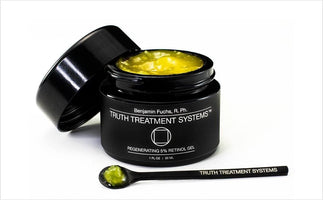 Truth Treatment Systems 5% Regenerating Retinol Gel
Retinaldehyde, also known as retinal, is the direct precursor of retinoic acid—meaning it's directly converted into the active form of vitamin A by the skin. Because it's directly converted into retinoic acid, it's 10 to 20 times more potent than retinol! Studies show that retinaldehyde is just as effective as retinoic acid for treating sun damage, while generating no (or minimal) skin irritation. Studies also show that retinaldehyde is antibacterial and will not cause sun-sensitivity. For all you moms out there—retinaldehyde is safe to use while pregnant or breastfeeding.
10 - 20 times more potent that retinol

Just as effective as retinoic acid

Causes little to no irritation

Antibacterial

Won't cause sun sensitivity

Safe to use while pregnant or breastfeeding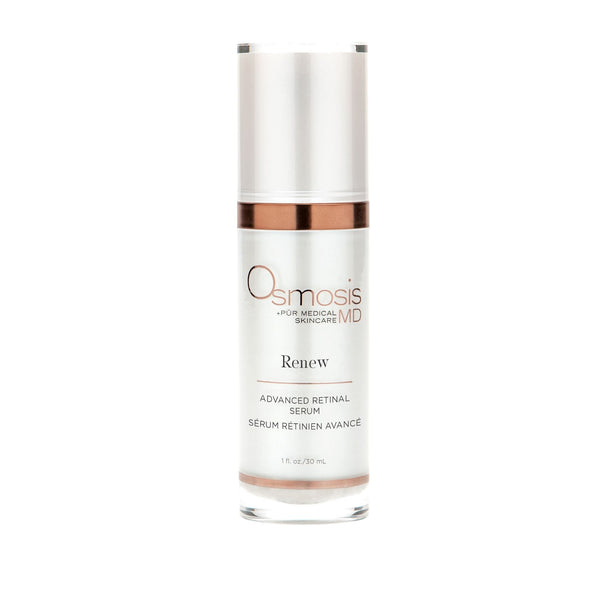 Osmosis MD Renew Advanced Retinal Serum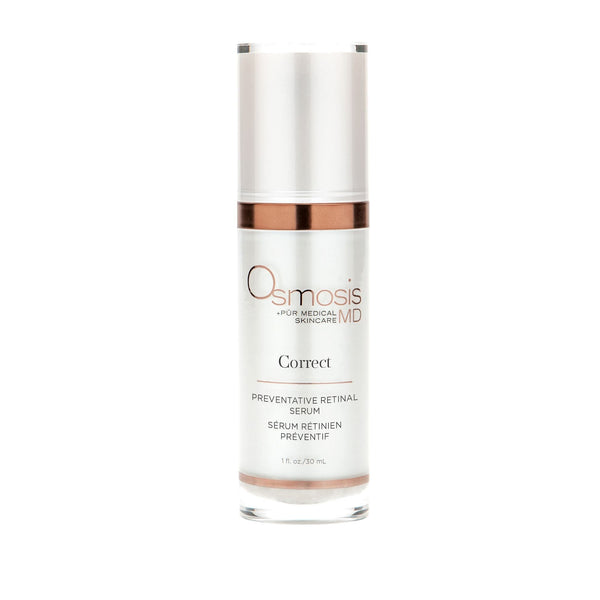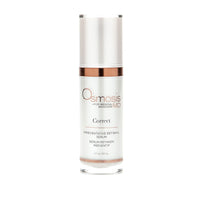 Osmosis MD Correct Preventative Retinal Serum
Retinoic acid (AKA Tretinoin/Retin-A) is the only pure form of vitamin A that your skin can utilize without undergoing any conversion—it's also available by prescription only. This form of vitamin A commonly causes irritation, inflammation, peeling, and flaking. It also causes sun-sensitivity which is why sun protection should be used daily to prevent further sun damage. There are numerous articles and studies online discussing the toxic effects of retinoic acid and for that reason we recommend using retinol or retinaldehyde.
Pure form of vitamin A

Requires prescription

Known to cause skin irritation (peeling, redness, inflammation)

Causes sensitivity to the sun