The Lowdown on Mineral vs Chemical Sunscreen
We love spending a day in the sun. Unfortunately, UV rays can wreak havoc on your skin, which is why we are so passionate about sun protection. Even if you're staying in the shade, SPF is essential ALL DAY, EVERY DAY!

There are a lot of factors to consider when choosing a sunscreen and with all the information out there, it can be overwhelming. There are two main types to choose from, mineral-based sunscreen and chemical sunscreen. Here's the scoop on how they compare.
Mineral Sunscreen
Mineral sunscreen ingredients, such as zinc oxide and titanium dioxide, form a barrier on the surface of the skin that reflects UVA and UVB rays away from the skin. Because the ingredients form a barrier on the skin, they offer sun protection as soon as they are applied. Also, because the ingredients do not penetrate the skin, they are less likely to cause irritation. This makes mineral sunscreens a better option for sensitive skin.
Chemical Sunscreen
Chemical sunscreens contain chemical compounds such as oxybenzone, octinoxate, octisalate, and avobenzone. These compounds penetrate the top layer of the skin to absorb UV rays. They then convert them into heat before they can cause damage (Science!). Since these compounds must be absorbed into the skin to offer protection, they should be applied 20 - 30 minutes before sun exposure.

*According to some studies certain ingredients found in chemical sunscreen have been linked to hormone disruption and may be harmful to the environment (especially coral reefs).
Takeaway
The best sunscreen is the one that's most compatible with your skin and the one you will ACTUALLY WEAR! Whichever one you choose, make sure that it provides broad-spectrum protection from the sun's rays (which means both UVA and UVB).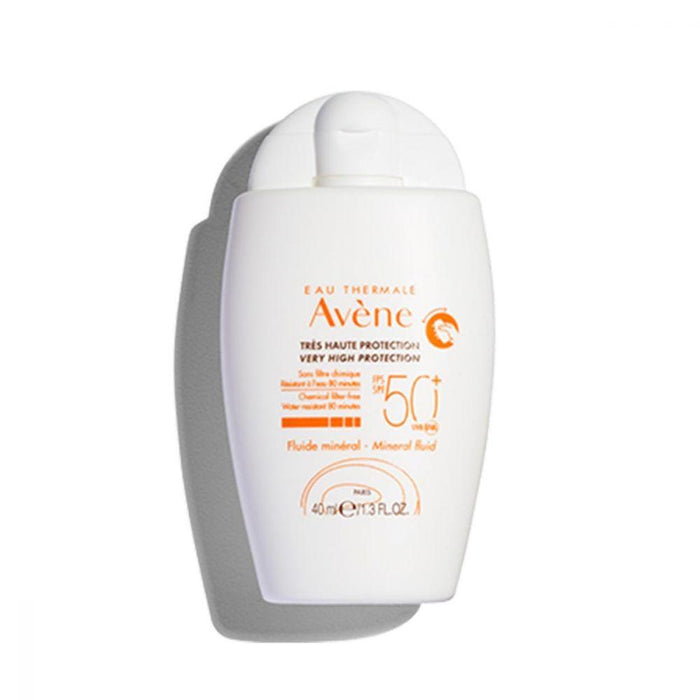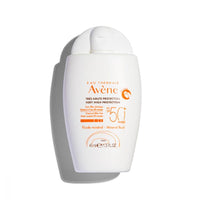 Avène Mineral Sunscreen Fluid SPF 50+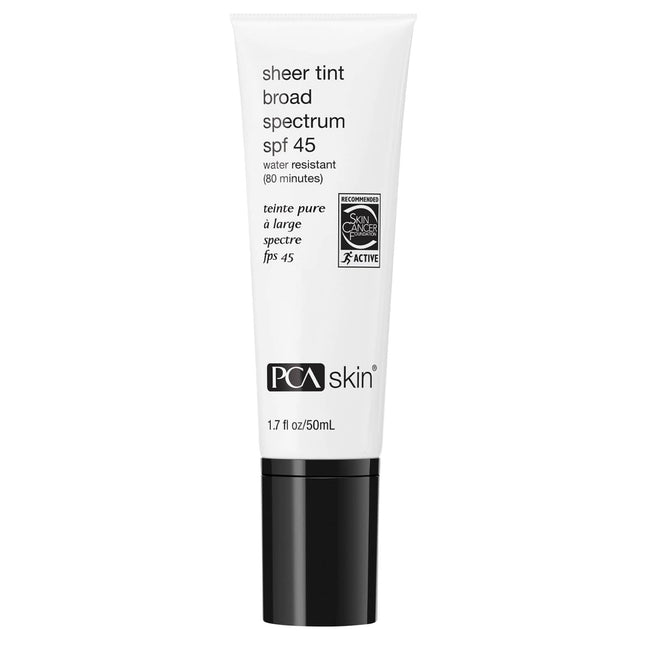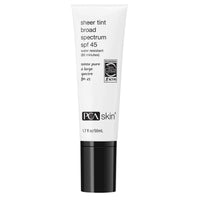 PCA Skin Sheer Tint Broad Spectrum SPF 45